The Most Essential Contribution to Sustainability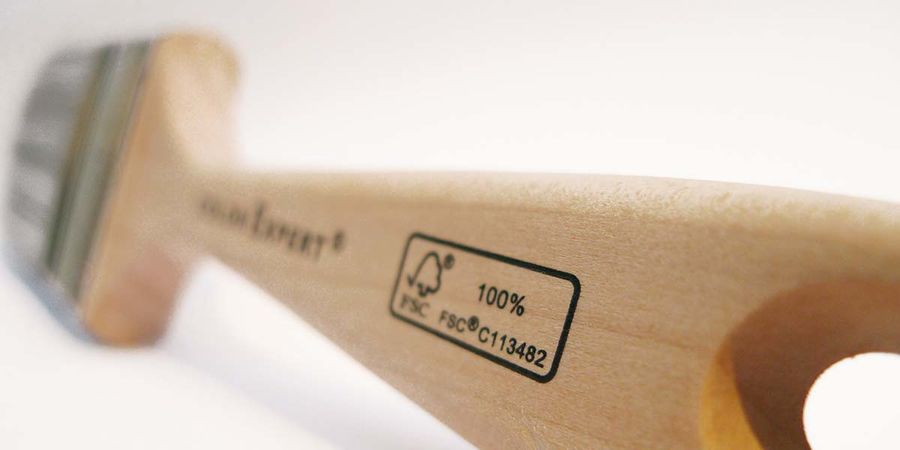 During production and distribution of our products and services, we place a high value on environmental protection: we primarily use recycled raw materials and FSC-certified wood, maintain BSCI certification in the most essential production and sales companies and commit ourselves to development of successful "environmental protection products".
We also provide a significant contribution to realising energy saving measures through our efficient precision cutting equipment for processing thermal insulation composite systems. Ultimately, saving heat energy is among the most significant factors in reducing CO2 emissions.
New FSC® Core Labour Requirements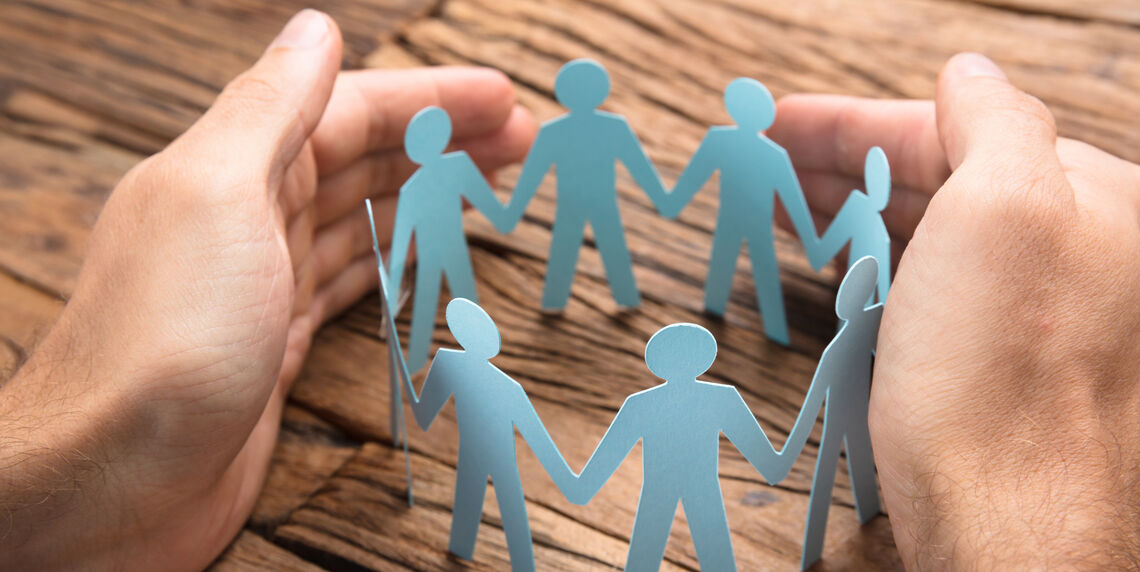 As an FSC®-certified company, we are committed to complying with the FSC® Core Labour Requirements.The FSC® Core Labour Requirements stipulate essential requirements that must be complied with on the following topics:
Abolition of child labour
Elimination of all forms of forced or compulsory labour
Elimination of discrimination in respect of employment and occupation
Respect for freedom of association and effective recognition of the right to collective bargaining
The protection of our employees is a matter of course for us – and this can now also be seen and appreciated externally.
With the signed and published policy statement on the FSC® Core Labour Requirements, and by complying with these standards, we can also meet customer requirements when it comes to proving that the rights of employees in the regions of origin have been observed and verified.
These policy statements can be downloaded here: