Concentration on the Essential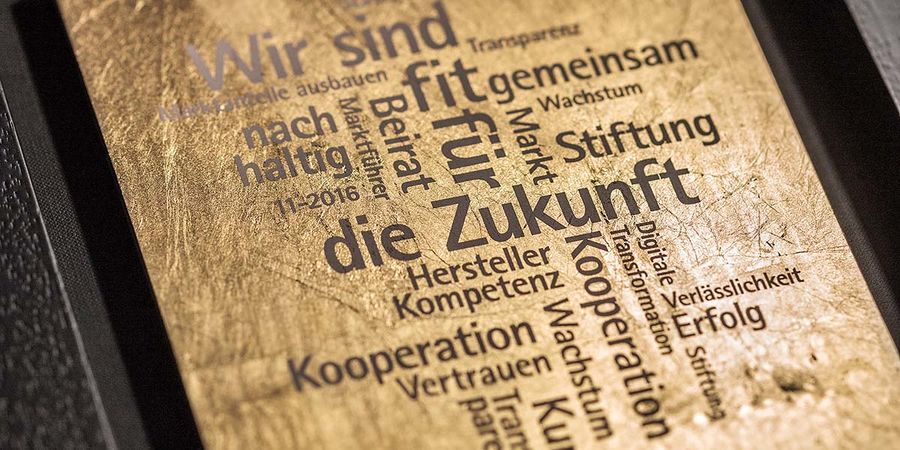 Our branch is characterised by a great deal of complexity. Clearly defined tasks, the development of performance and competence as well as intelligent structuring of our branch-specific business comprise the essential principles of our corporate policy. This is what drives our competitiveness and international success.
We encourage every single one of our employees and partners to achieve top performance. Our customers reap the profits: highly specialised know-how, first-class products and outstanding service.
Well-grounded expertise, optimum conditions and perfect teamwork help us to achieve maximum performance for the benefit of our customers.