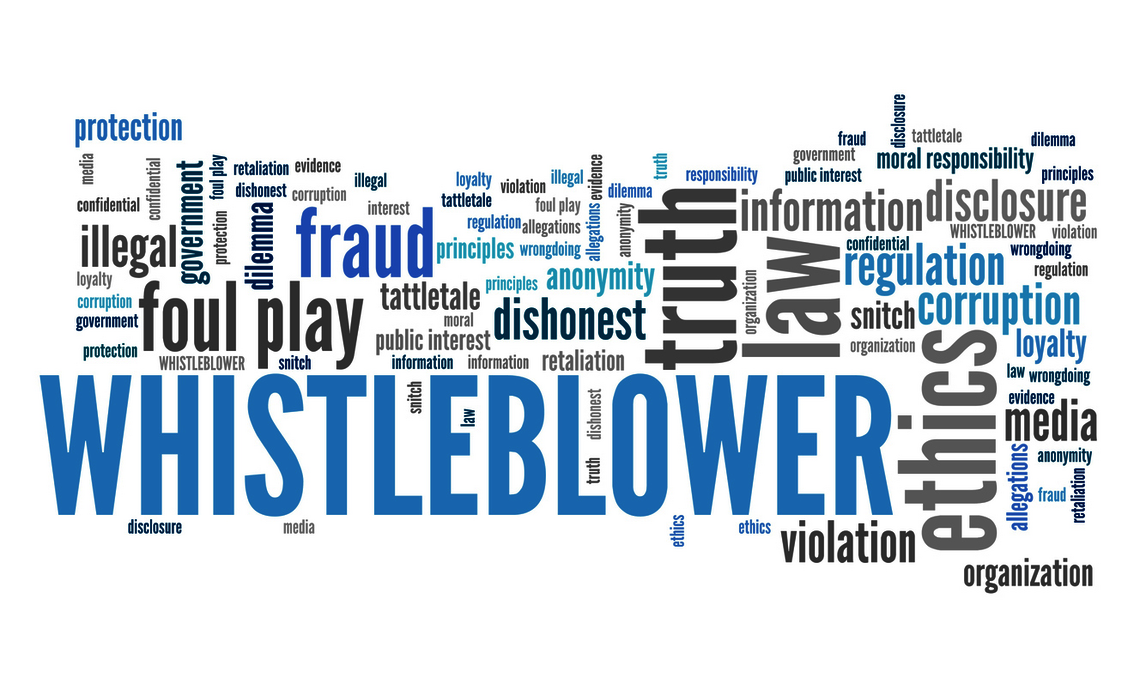 For over 125 years, we have been supporting professional craftsmen and do-it-yourselfers with painting tools and are the No. 1 in Europe. In addition to customer orientation, focus and performance, the basis of our success is correct and upright behavior.
In order to detect and prevent compliance violations, we rely on our employees as well as on our customers and business partners. Our Business Compliance Code provides us with binding guidelines and thus creates a common basis. At the same time, it enables us to meet the increasing legal and social requirements placed on our company.
The Business Compliance Code is also the basis for the compliance program of the entire Storch-Ciret Group. A key part of this is our social responsibility, which we have summarized in Group-wide standards and map via binding social standards in our supply chain. Details on this can be found in the Social Compliance Program.
Supply chain sourcing obligations act (LkSG = Lieferkettensorgfaltspflichtengesetz in German)
Due to international supply chain structures, social and environmental grievances can occur in supply chains.
The Storch-Ciret Group is currently not yet subject to the obligations of the LkSG. In order to meet our responsibility, we have already taken appropriate measures to also meet the requirements of our customers who are already under the obligation to implement the LkSG.
The Storch-Ciret Group respects internationally recognized human rights in accordance with ILO conventions. We are committed to ensuring that basic human and labor rights are guaranteed for the employees of our suppliers as well.
Therefore, based on the amfori BSCI standards, we have developed our own social compliance program also for the implementation of social standards for our supply chain, which, in addition to the social framework conditions, also aims to ensure the occupational health and safety of employees.
These social standards formulate basic rights for supplier employees and are a binding requirement that our suppliers must observe and comply with in their business transactions with Storch-Ciret and pass on to their upstream suppliers.
To monitor compliance, we have established a multi-stage monitoring process that includes an evaluation of our suppliers.
The results go to our procurement department and are used in the decision on whether and to what extent to continue the business relationship with a supplier.
By conducting amfori BSCI audits in high-risk countries, our social compliance program is supported. In addition, we have updated our purchasing conditions to include social standards for suppliers.
For the implementation and review of these social standards at Storch-Ciret and at our suppliers, Daniel Taudien was appointed by the management of Storch-Ciret Holding GmbH as Social Compliance Officer in the sense of the LkSG.

If you notice signs of a compliance violation, you have the option of reporting it through various offices.
Various channels are available to you for this purpose, and we assure you that every report will be treated in strict confidence - anonymously if you wish.
If you would like to report indications of compliance violations or have questions about compliance at Storch-Ciret Group, please contact our compliance officers.
Storch-Ciret Holding GmbH
Compliance
Platz der Republik 6
42107 Wuppertal
E-mail: compliance@storch-ciret.com
As an additional option for reporting indications of compliance violations, Storch-Ciret Group has set up an online reporting system. All incoming tips are processed by the compliance officers. The online reporting system is an internet-based application and can be accessed from any internet-enabled device via the following link:
Storch-Ciret Group examines all reports of compliance violations carefully and confidentially and punishes proven misconduct consistently and appropriately. Please note that reports not related to compliance will not be processed.