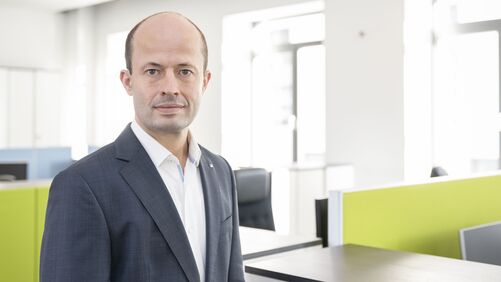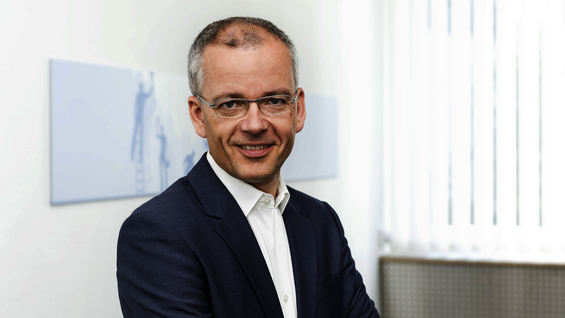 Daniel Rogusch takes over as chairman of the management board
Jörg Heinemann changes the line of business
Daniel Rogusch has taken over the chairmanship of the management of Storch-Ciret Holding GmbH on 06.12.2022. The 44-year-old manager and shareholder has been with the group of companies for 12 years and has held various positions during this time. Most recently, Daniel Rogusch managed the holding company together with Jörg Heinemann and was responsible for the areas of production, logistics, procurement, controlling, IT and HR.
In his new function as Chairman of the Board of Management, Rogusch will in future have overall responsibility for managing the business of the internationally positioned family-owned company - now already in its fourth generation.
The change is the result of a long-term, structured corporate planning. "With the new management structure, we are strengthening our successful corporate development for the future," explains Horst Rogusch, Chairman of the Advisory Board: "We are very pleased that Daniel Rogusch is taking over as Chairman of the Management Board to guide the fortunes of the group of companies. With him, we have found the perfect person to continue the successful growth course internationally and at the same time safeguard the interests of the family business."
Independent of this, Managing Director Jörg Heinemann has announced his move to another industry. Until his successor is settled, he will remain with the group as managing director. "Jörg Heinemann has played a major role in shaping the development of the Storch-Ciret Group for 15 years and has made a significant contribution to its current market-leading position. For this, but also for the always trusting cooperation, I thank him personally as well as on behalf of the
shareholders," Daniel Rogusch emphasises.
Personal details:
Daniel Rogusch, born in 1978, lives with his family near Düsseldorf. The electrical engineer started his professional career at the BMW Group and subsequently worked as a project manager at the management consultancy Dr. Wieselhuber & Partner GmbH. In 2010, Rogusch moved to the family-owned Storch-Ciret Group and has held various positions there.