Experienced professionals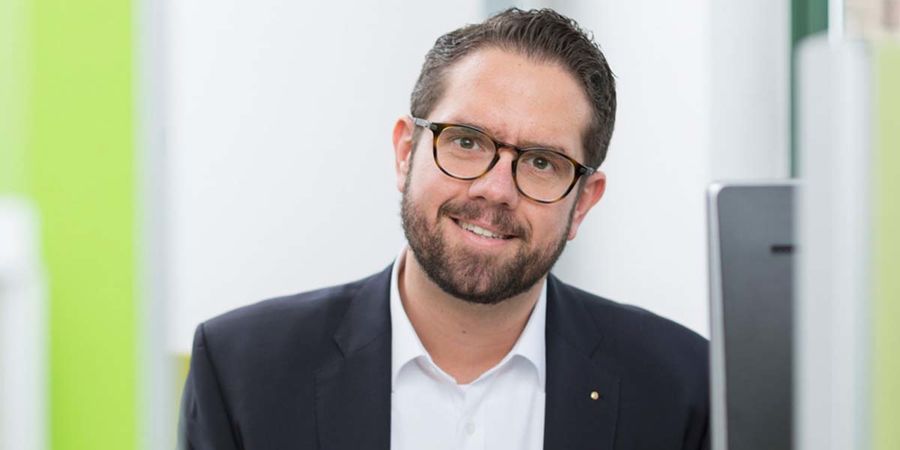 A successful, dynamic company, attractive tasks, space for your ideas, opportunities for your development, open communication ... are you looking for a professional challenge? The Storch-Ciret Group provides all this for you: in working at the number one for painting tools in Europe. In an exciting market. And on tasks that challenge you.

We are happy to welcome colleagues with professional experience who want to help shape the Storch-Ciret Group's future development. We offer you space for creative ideas and new directions. Incorporate your knowledge and experience with us. We can't wait to here your ideas - and to get to know you.

The Storch-Ciret Group is a growing company. Grow together with us.